About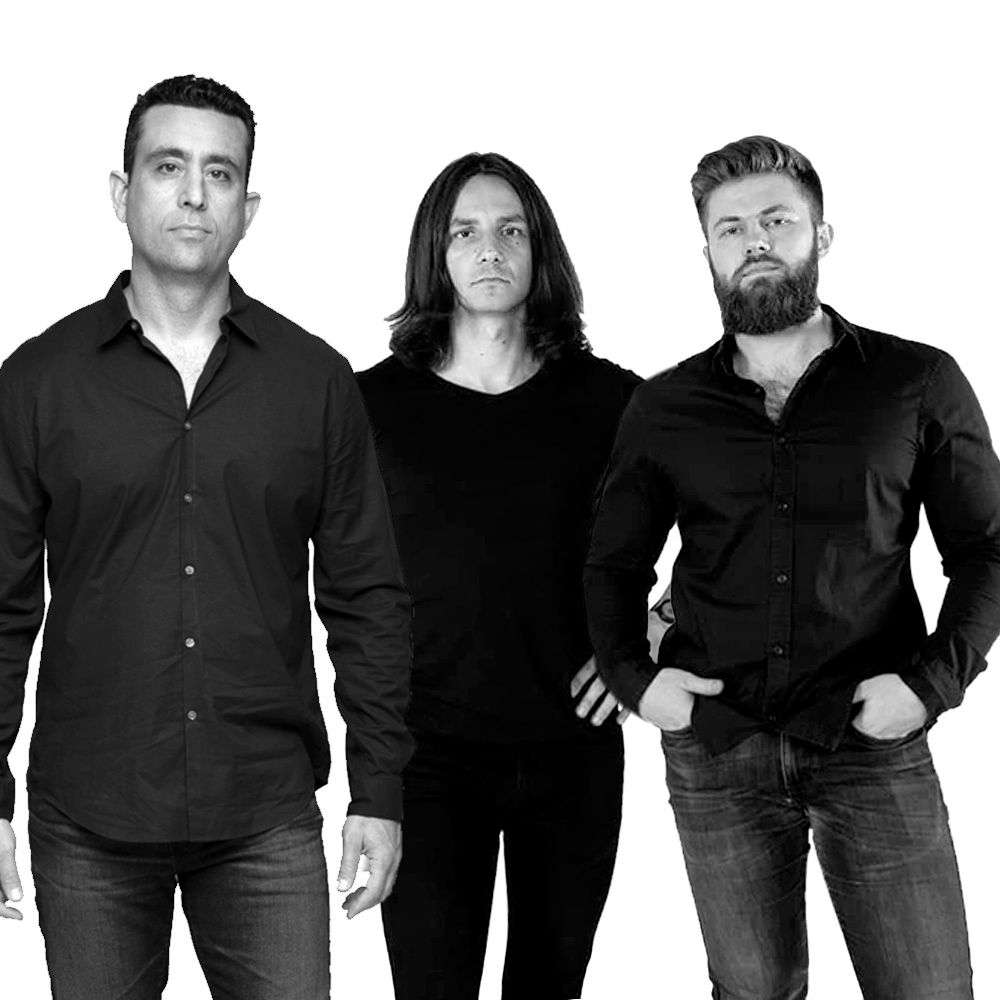 We are a three-piece band who are based between Moscow and San Francisco. No, not Moscow, Idaho. Moscow, Russia. Part of the band is based in Russia and part in the west coast of United States of America. Due to the current political situation we're thousands of miles apart, working on our passion; making music.

⫸ We play rock music. Our influences include, among others, Pink Floyd, Soundgarden, Audioslave, Pearl Jam, Deep Purple, Depeche Mode, Genesis, The Police and Arctic Monkeys. Our sound is a mix of 70s, 80s, and 90s styles without ever being totally predictable.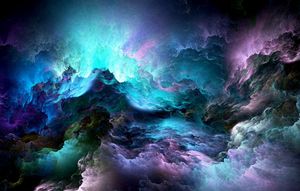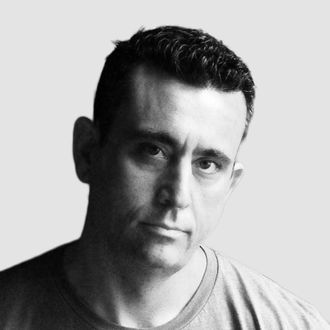 Yàniv Íllouz
Lead vocals. San Francisco, USA.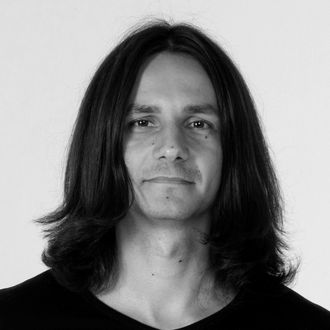 Daníla Martýnov
Keyboards, Bass. Moscow, Russia.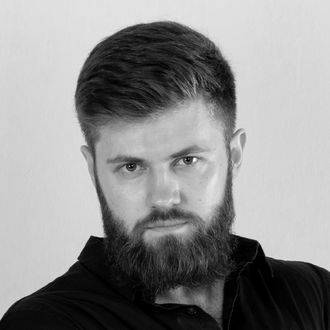 Nikoláy Marenkóv
Guitars, Bass, Drums. Moscow, Russia.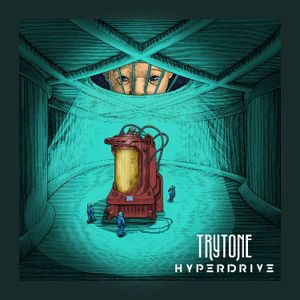 "

TRYTONE is a group that will become a favorite of yours if it isn't already, the trio has a way of making you feel like they made the album just for you and your emotions. The intricacy of the tracks makes it hard not to want to listen to them endlessly."
"

In their music, Trytone uses a wide musical palette in which the musicians show their extraordinary talent for instrumentation and composition."
"

It is worth mentioning the beautiful poetry of the songs, the very well done arrangements and the powerful voice of the vocalist. "
"

The melodies are contagious, beautiful, successful, addictive, you can only succumb because there is no lack of taste here. Very quickly we hear a know-how which is reflected in the group's ability to deliver songs like "Battlefield" which is perhaps our favorite of this project that we recommend to you without further delay."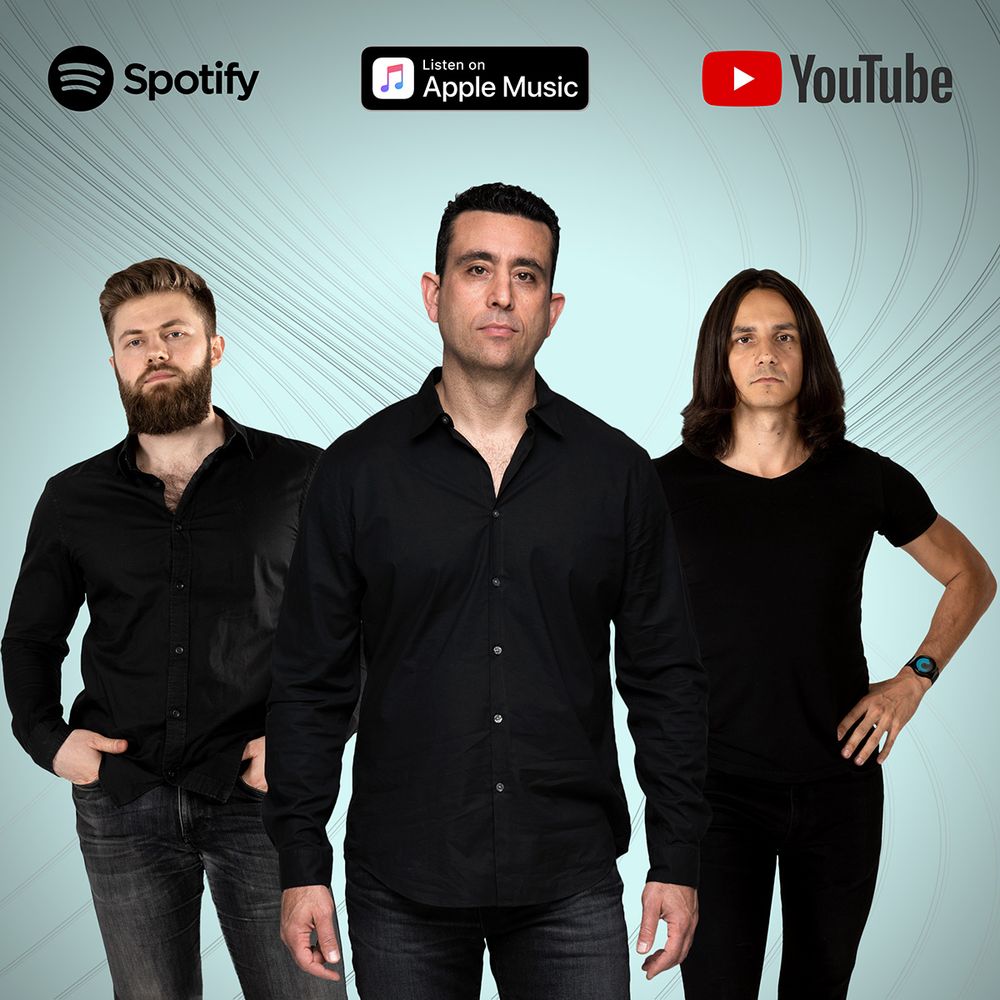 Integrity. Persistence. Creativity

Our lyrics are often based on human relationships, vulnerabilities and insecurities, modern day society and challenges.

⫸ Trytone has accounts on many major streaming and social media platforms including Facebook, Instagram, Spotify, Amazon and Apple Music (clickable links).